|Skychizen75NIN/37WAR, Faliamar65WHM/32BLM, Cerpintaxt75RDM/37DRK, Pochakachu75BRD/37DRK, Sepharo75SAM/37THF, Shinkai75SAM/37THF, Dakilar75BLM/37WHM, Jickler66RDM/33BLM, Itaku75SMN/37WHM|
We killed Genbu and got no drops. It was a glitch. [GM] didn't help us either. We got no reward out of it, but at least we know... Genbu - We can killllllllll. We just gotta farm all the pops again. From now on, 5% HP and below, no DoT kill.
We have to force kill.
Even if it means that we lose more EXP or whatever.
NO MORE DOT KILLS
This reminds me of an instance where we killed Cactrot Rapido and got no drops or compensation for it. It was because of a DoT kill. However, good job killing Genbu. HAPPY BIRTHDAY
lolOLLA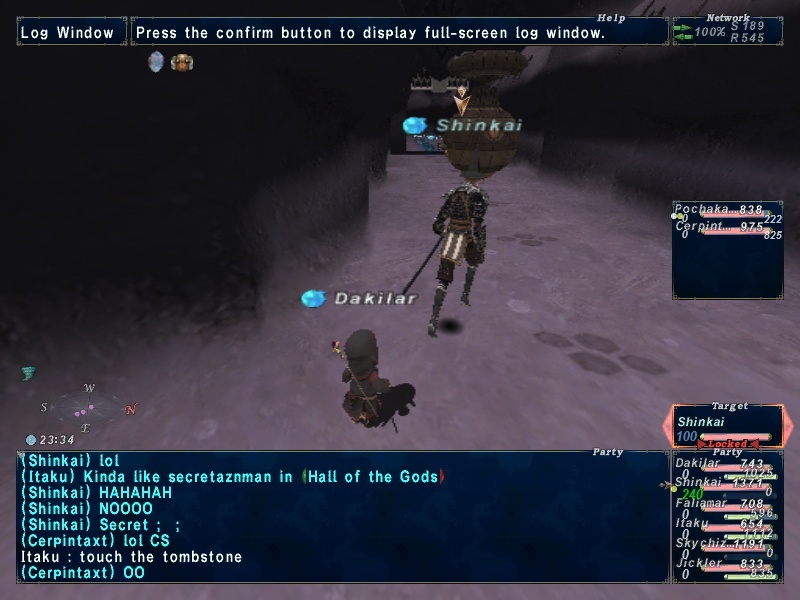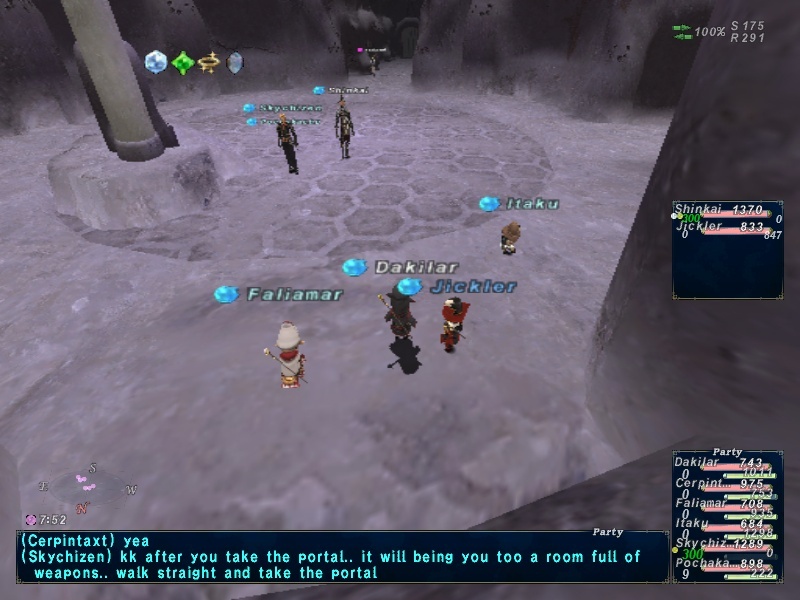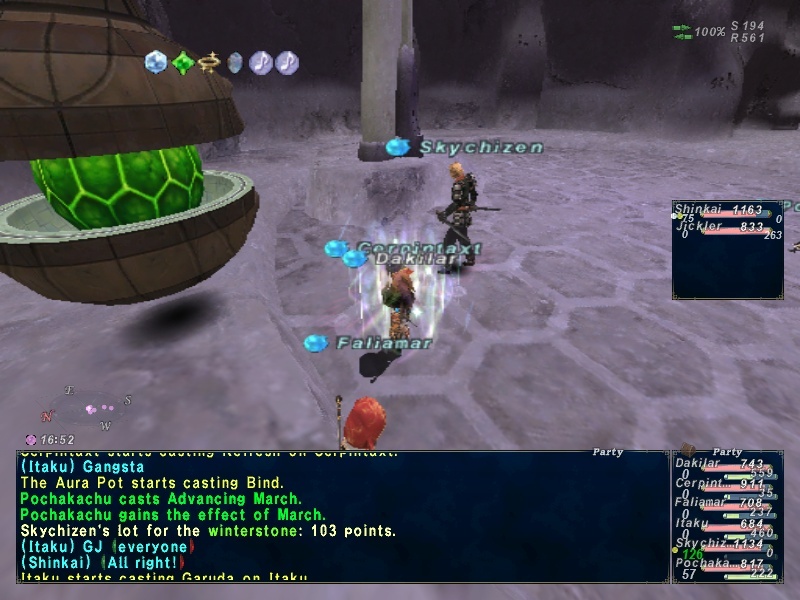 GENBU TIME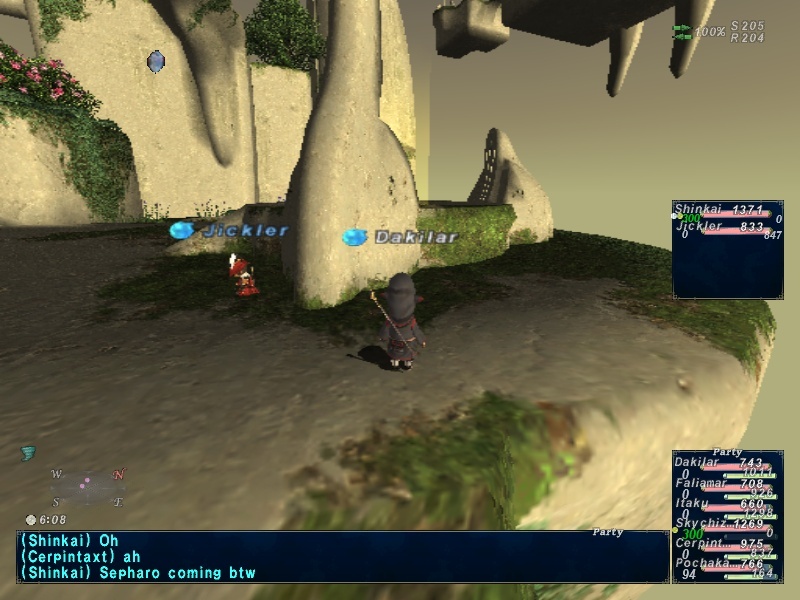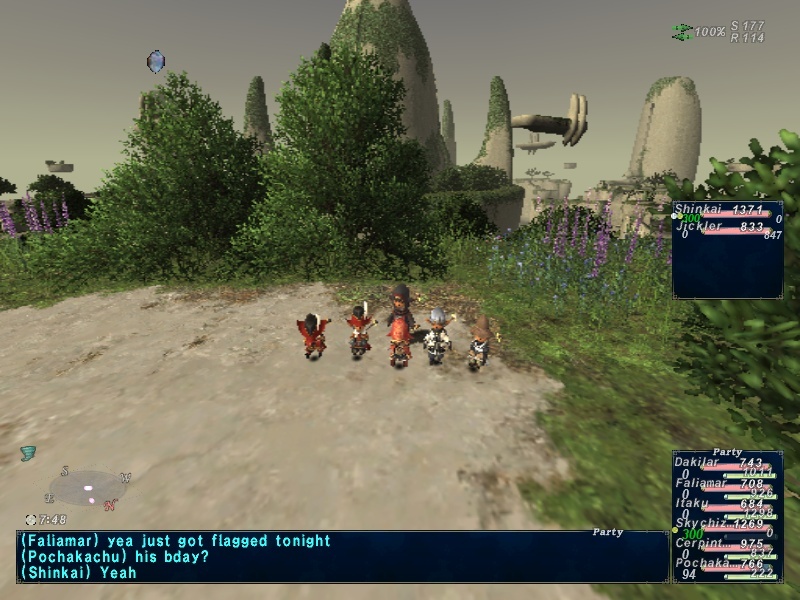 Happy birthday to Sepharo!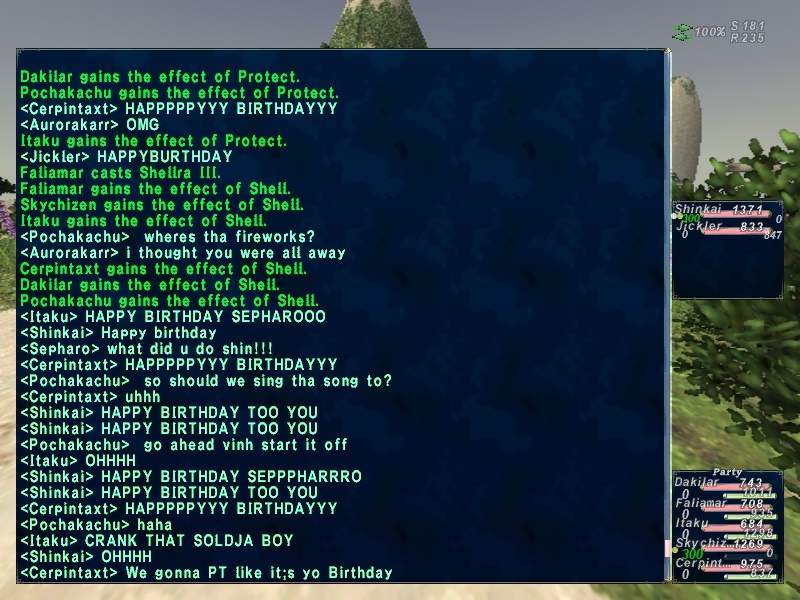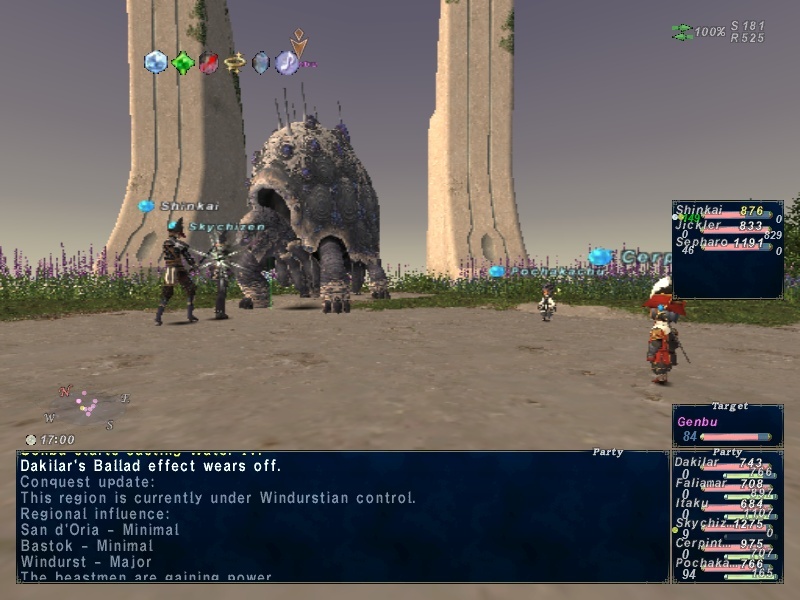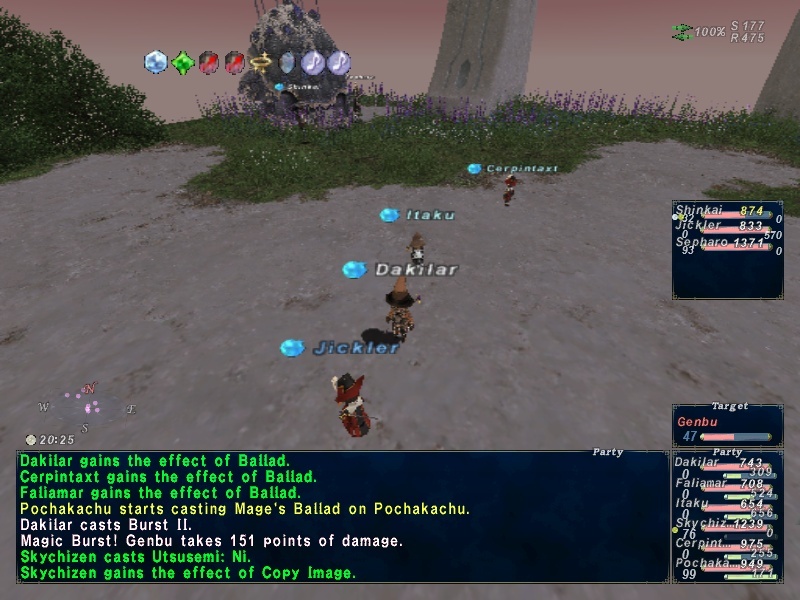 Yeah, this is proof that I need those gloves... BII 151 then Thunder IV 899, that's interesting.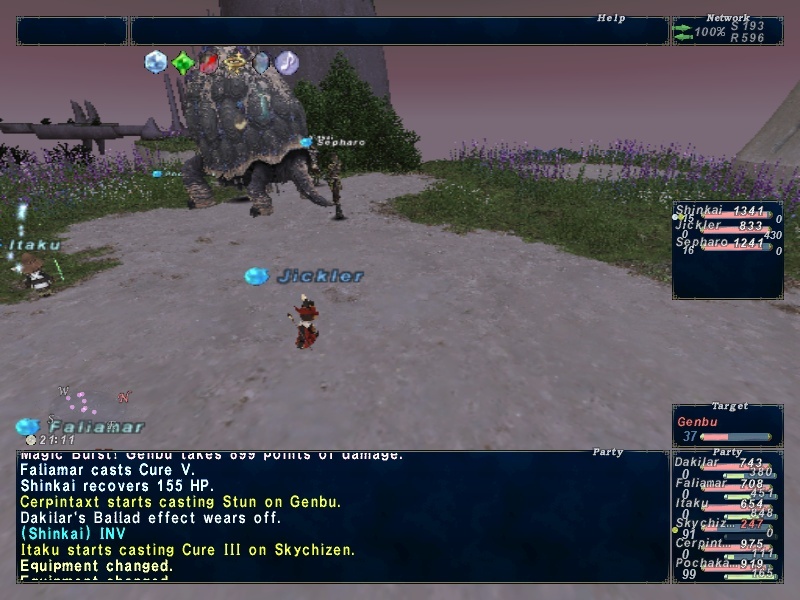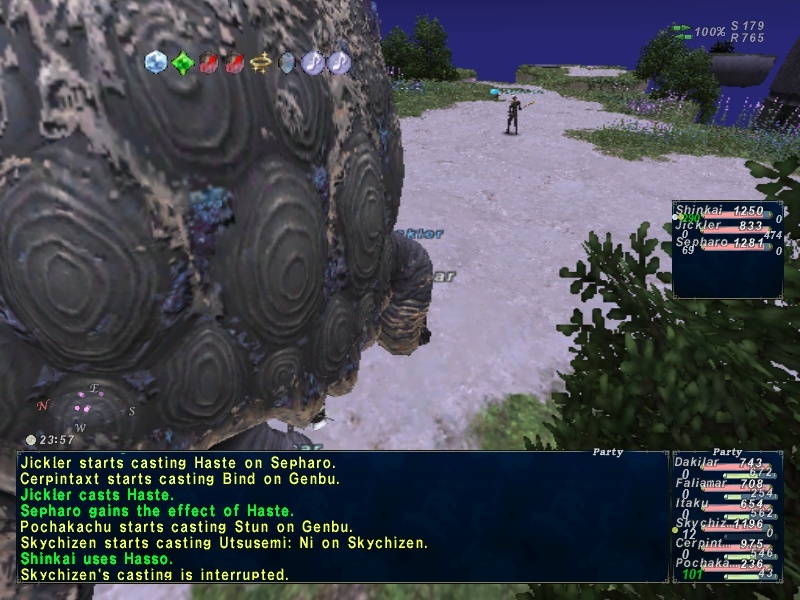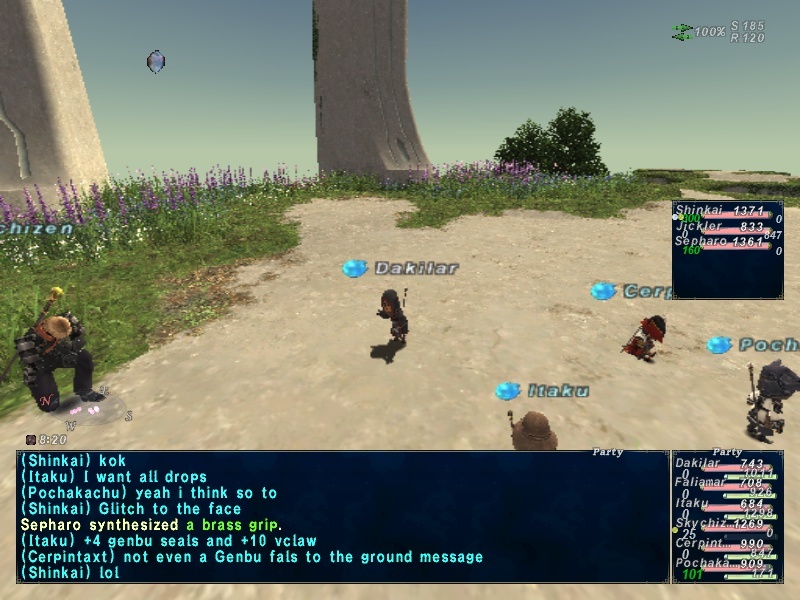 THEN THE RIP OFF lol Good job though guys